Stag, Sex, and Prostitution in Slovakia
Blog
Welcome to Slovakia
Sometimes in our lives, we all need to unwind, let our guards down, and do something exciting, fun, something that gets our hearts racing. Something like a visit to Slovakia for the beautiful europe or exotic ladies. You're not alone. In fact, there are many people who long to have sex in Slovakia with the beautiful sex escorts around. If you are like these people, this guide is for you.
Bratislava is the capital city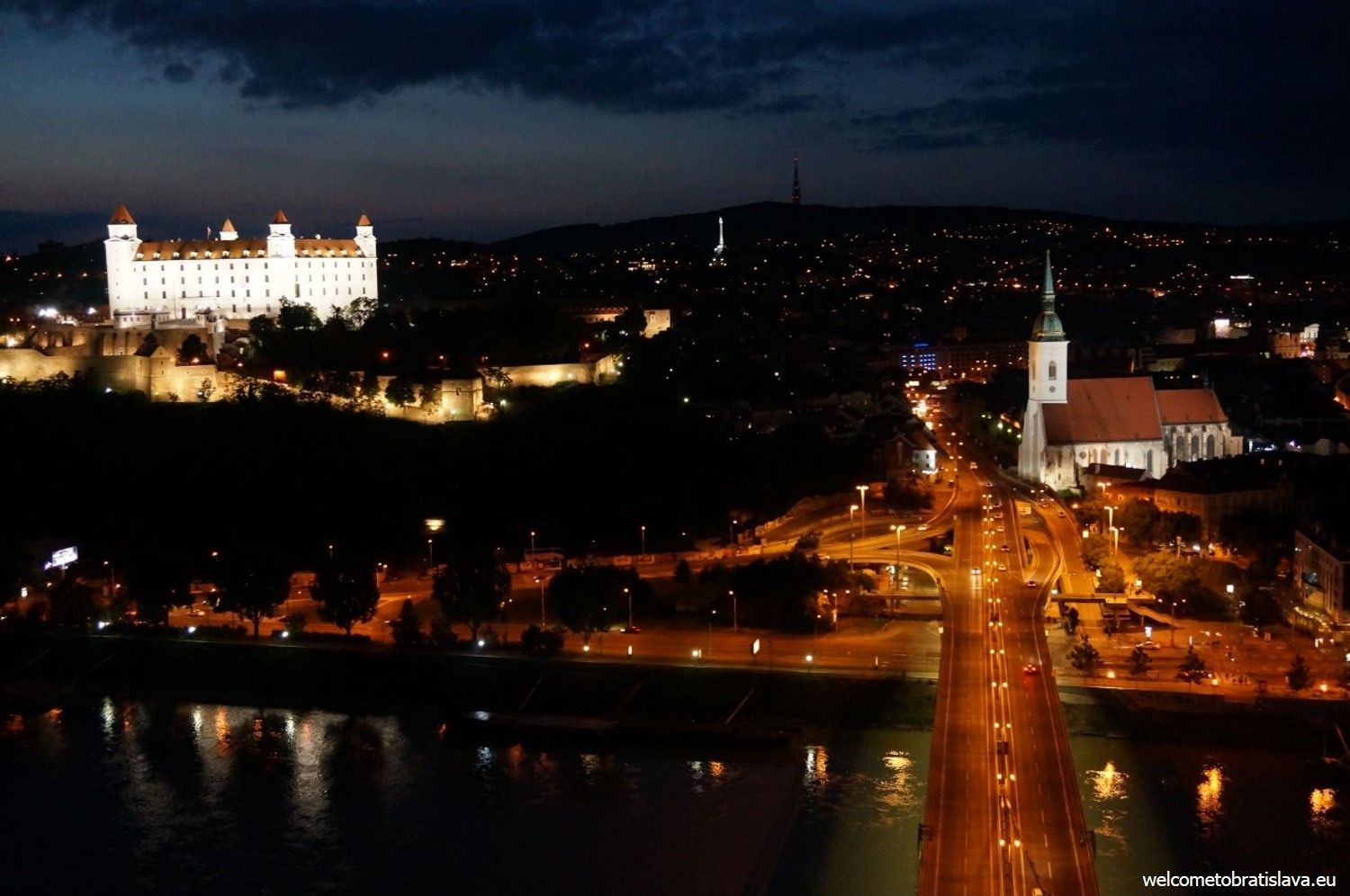 Legality of Prostitution in Slovakia
Before you get your hopes up, there's just one answer to your question, "Is prostitution legal in Slovakia?" The answer is no. The government is also against any form of pimping or organized solicitation of sex. In fact, if you are caught, you are likely to pay fines or face 6 years in prison.
However, you should calm down. This doesn't mean you can't enjoy the pleasure of escort services in Slovakia or strip bars.
Which Sex Activity is Legal in Slovakia?
Slovakia boasts some of the finest escort services. There, you can have any of the following.
Erotic massage salons
Escort Services
Strip Bars
Sex Toy Shops, and more.
Street Prostitutes in Slovakia
Also, there are street hookers in Bratislava, they work in private due to the strict regulation against their operation. These sex hookers in Slovakia use unmarked apartments in the city for this job and you can get access to them on the phone.
Most times, sex hookers are prevalent in areas where truck drivers and other clients frequent more. You can find prostitutes in Slovakia along the highway Panonska. In addition, along the Slovnaft refinery, if you look closely, you can get any street hooker you choose. You might need to be careful though, as police and the municipality see these street hookers as a health hazard since there's no healthcare for them.
With 35 to 60 Euros, you can have a nice time with Slovakian prostitutes. Staying in places like the Crown Plaza in Bratislava or Hotel Junior on Drieňová Street 14 is equally a good idea. Staying near the City University after 11 pm might also be a working tactic to get prostitutes in Slovakia.
Strip Clubs and Strip Tease in Slovakia
Do you want to watch naked ladies undress and dance provocatively for you? Slovakia has got you covered. There are strip clubs operating as brothels and vice versa (although covertly) in Slovakia. Some of them are listed below.
Salon Kotva Club Bratislava
People prefer this club for their striptease, go-go dance, ladies-on-ladies show, and other sexual activities in Slovakia. In general, the reviews about the company are on the positive side and the prices are reported to be fair. For instance, the tantra massage costs 40 Euros for about 30 minutes. Cool, right?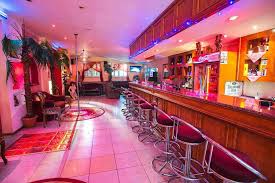 Babylon Sauna Night Club Bratislava
This is quite new and they have an unconventional approach to the business. Before you can enter, you are required to pay 60 Euros and this amount gives you access to the Sauna and a myriad of beautiful Slovakian ladies. In addition to this, you get a free bouquet and non-alcoholic drinks on the house.
Carat Club Strip Bar Bratislava
Bratislava residents, make some noise for Carat Strip Club! It is classy and it pricks your sense of aesthetics. The interior design is world class. How about the women? Out of this world! The drawback, however, is that services are expensive. Although, you get your money's worth.
Sex Toy Shops in Slovakia
If you're battling with a tiny wiener, men's care products which help you enlarge your penis are available. There are also pills to make you last longer in bed with Slovakian women.
Conclusion
You can have it all. The drinks, the sex, the fun, everything! In Slovakia, there are no holds barred. Just ensure that you stay safe while having fun. Remember, too many cooks spoil the broth.