Sex Tourism in Romania
Blog
Introduction to Sex 101 in Romania
UN identifies Romania as one of the most vibrant countries when it comes to sex trafficking. If you think this is a mind-blowing fact, wait till you discover that up till 2014, they considered prostitution a criminal offence punishable by law. Sex brothels, sexy escorts, etc. are now inherent features of Romania since the devolvement of prostitution from a criminal to an administrative offence.
In essence, Romania is now a hub for illicit sexual activities- at a reduced cost too.
Sex Tourist Opportunities in Romania
As a sex tourist, Romania offers quite a unique opportunity satisfy your sexual desires. Romania is particularly known for its gorgeous white ladies and colored exotic women who can bring your wildest fantasies to life, regardless of your sexual orientation.
Bucharest- The King of Sexual Activities in Romania
Take this hint, no other place in Romania other than Bucharest (the country's capital) offers a wider range of sex services that are sure to satisfy your innermost sexual passion.
Sexual Services in Romania
As a tourist, here are the categories of sex workers, where you can find them and their price tag.
Street Hookers in Romania
Are you looking for cheap sex in Romania? Get a street prostitute. You can find them in front of nice hotels like Ramada or in ghetto areas like Ferentari in Bucharest. You should, however, note that this area is notorious for drugs, illegal sex, and other notorious activities. If you cannot stomach it, don't try it.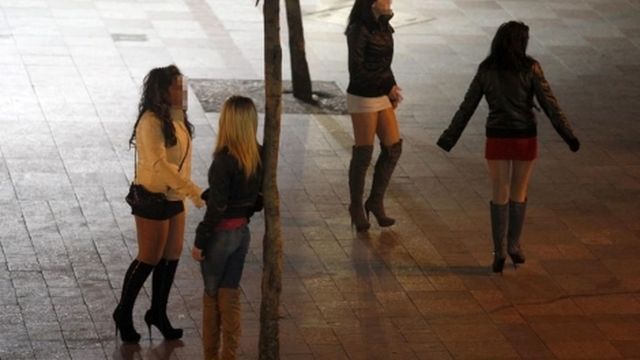 Services like blowjob or quickie cost about 11 Euros. If you want both packages, you can negotiate between 18 to 20 Euros. Don't forget to protect yourself with these street hookers in Romania.
Apartment Prostitutes in Romania
You can also have some fun with apartment hookers in Bucharest. These sex workers usually rent an apartment where they practise their acts on you. They only engage in moderate fantasies like erotic massage and girlfriend experience. Generally, they charge between 30 to 70 Euros per hour.
Massage Parlors in Romania
Massage parlors are erotic establishments with a collection of sex workers that offer erotic services. Here, you can realize all of your fantasies. If you want, nude girls can give you a warm massage. However, your happy ending experience can at best be a blow job because there's a strict no-sex policy.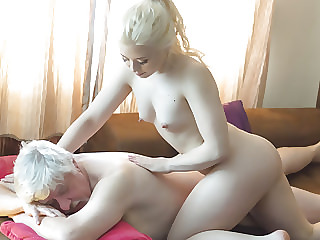 Averagely, they cost about 35 Euro per hour, however, it can be more expensive for more luxurious establishments with Jacuzzi and other benefits. Some popular massage parlors include Sweet Touch Massage, VIP zone near Cismigiu Park, Artemis masaj, etc.
Night Clubs in Romania
In Romania, most nightclubs are majorly covers for illegal brothels, most of which are concentrated in 'Old City'. You can get sex services like a lap dance from here. However, be careful of 'clip joint'. These are places where you are coerced into paying outrageous fees for drinks and sadly, you get to hang around with unattractive girls.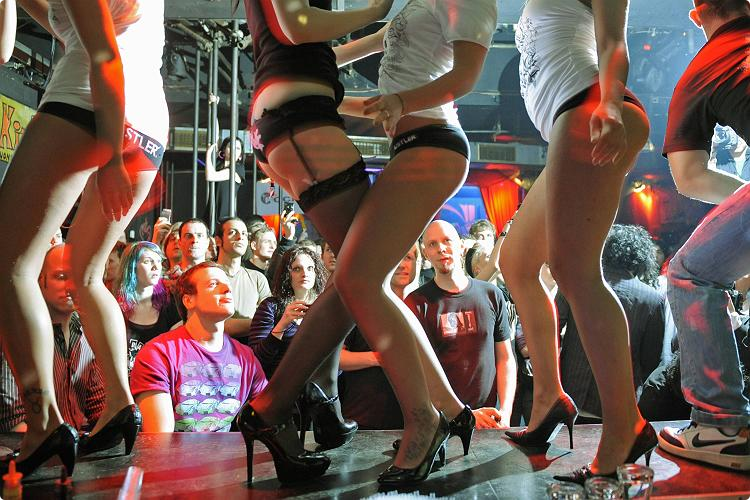 Escort Services in Romania
These are professionals who offer sex in Romania. You can easily get access to these exotic escorts in Romania online and they cost about 100 to 150 Euros/ hour. As a sex adventurer, you must be careful of online fraud as they are plenty on the internet. Trusted sites like Brothelmate should be employed for this.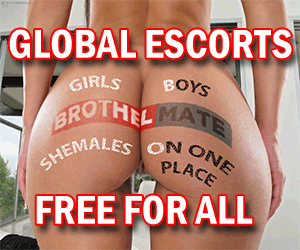 Luxury Prostitutes
These are made of very attractive ladies (usually models). They are the perfect fit for foreigners who have a lot of money to spend. Most of them operate as in a pimp network, although this is illegal in Romania. Therefore, you have to be careful in your dealings to stay out of troubles. Their cost varies from several hundred to thousands of Euros.
Conclusion
Romania is publicly conservative when it comes to sex. Although prostitution is now legal, any form of pimping is frowned upon. As you explore your fantasies in Romania, make sure you practise safe sex and stay away from illegal acts.
Have a wonderful sex adventure in Romania!