Sex Escorts and Nightlife in Prague
Blog
Prague, the capital of Czech Republic, has rightly earned the title of "The Sex City". Since the European revolution in 1989, tourists visit Czech Republic en-masse with the hopes of having fun with sex escorts in Prague.
Are Sex Escorts Legal in Prague?
There is no law against prostitution in Czech Republic, however, keeping a brothel service is frowned upon. Many locals with a knack for business have exploited the loophole in Prague's constitution and they are helping the burgeoning business of sex escorts in Prague. Many sex escort agencies in Prague offer sexual services in flats, clubs, and private apartments.
A word of caution, while you seek fun with exotic girls in Prague, be cautious when dealing with street prostitutes as they are often pickpockets. Instead, you can access professional escort services like brothelmate to help with your sexcapades.
Night Clubs in Prague
Club K5, a nightlife spot of walking distance from Náměstí, Míru is arguably the best nightclub in Prague. There are experienced sex escorts who attend to your every need in this club. What makes it stand out is the digital mode of payment. This makes it difficult to get swindled or duped.
The famous Wenceslas Square is home to Goldfingers. Entry to this club is free and there are interesting shows on display all through the evening. They operate in the wee hours of the night every day of the week.
Red Light Districts in Prague
Because of the law against brothels in Czech Republic, many red light districts in Prague are disguised. Upon visit, you might not quickly identify these hot spots. However, you can rely on taxi drivers and hotel doormen to lead you in the right direction as they have more experienced eyes.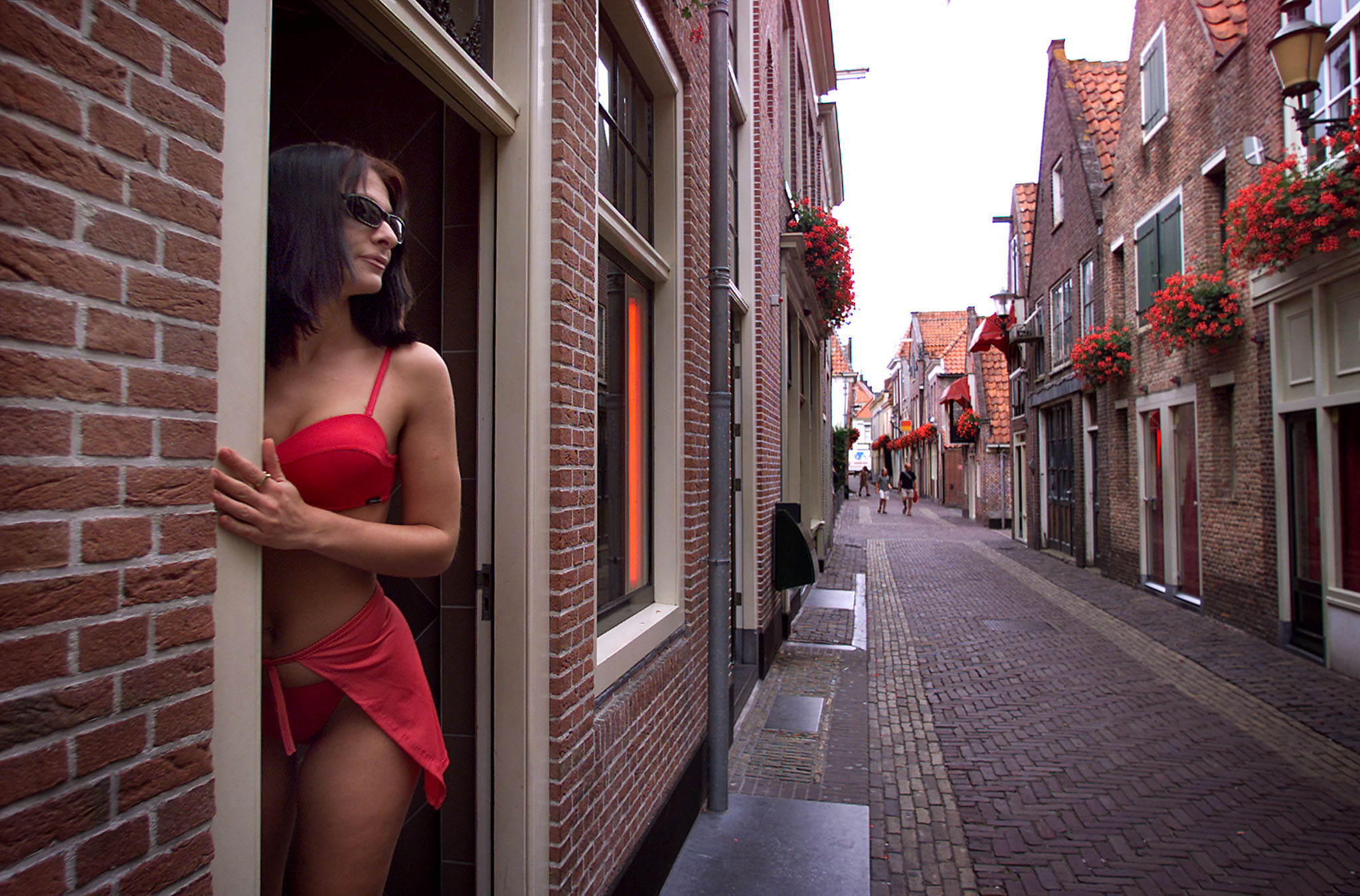 Cost of Sex Services in Prague
Apart from the bubbling nightlife, Prague is renowned for its exotic caliber of sex escorts. The professionalism shown by the ladies in Prague is impressive, however, this comes at a cost. Prague also boasts of an impressive array of girls from all over the world, notable countries being Ukraine, Russia, Brazil, and even Uganda. Prices in Prague are from 20 for street worker up to 150 euro for luxury lady.
To access any of these exotic nightclubs in Prague, you need to pay an entrance fee which ranges from 200 CZK to 500 CZK. (30 euro) This amount gives you access to sit by the bar, enjoy a strip show, etc. For private nightclubs and private flats, there is no entrance fee required, these prices are negotiable.
Erotic Massage in Prague
There has been a big boom in the erotic massage industry in Prague. These erotic services in Czech Republic are available to men, women, couples, who are of age. With erotic massages, you can have the pleasure of sexual stimulation without risking Sexually Transmitted Diseases. Some married women bring their husbands to these erotic massage centers.
Penis massages, soapy massages, and Nuru massages are some of the services offered by escorts in Prague. Sometimes, rather than using traditional massage oil, these professionals use their body to arouse the clients.