How To Make The Best Of Holiday In Germany With Sexcorts
Blog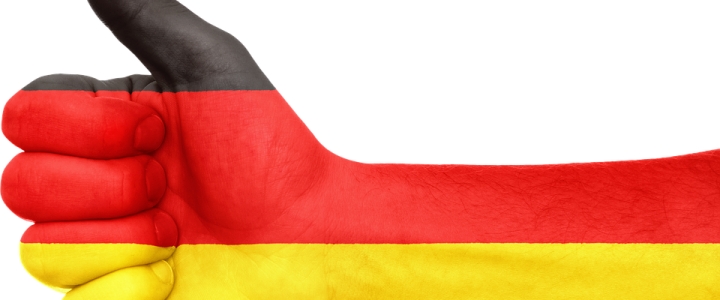 What is your plan for this holiday? If your aim is to have a good time, then, Germany tops the list of places to visit this holiday. We recommend Germany because of the many perks you stand to enjoy, one of it being the booming sex industry.
Prostitution was legalised in Germany in 2002 and since then, the industry has experienced tremendous growth. As it stands, over 500,000 ladies work as prostitutes and this occupation generates a revenue of over 18 billion euros annually. Statistics have it that over a million people in Germany pay for sex each night. No wonder Germany is known as "Europe's biggest brothel"; attracting many foreign visitors.
Sex services in Germany is performed by ladies who work in various places. They include red light district, brothels, and escorts agencies. Each of these services specifically meets your different needs.
Red Light Districts in Germany
Red light district is a section in the urban area with a high concentration of pimps and sex- oriented businesses. In Germany, major red light districts are Reeperbahn in Hamburg and Taunusstrasse in Frankfurt. If you visit these districts at night, you are sure to find semi-nude ladies offering you sex for as low as 20 euros.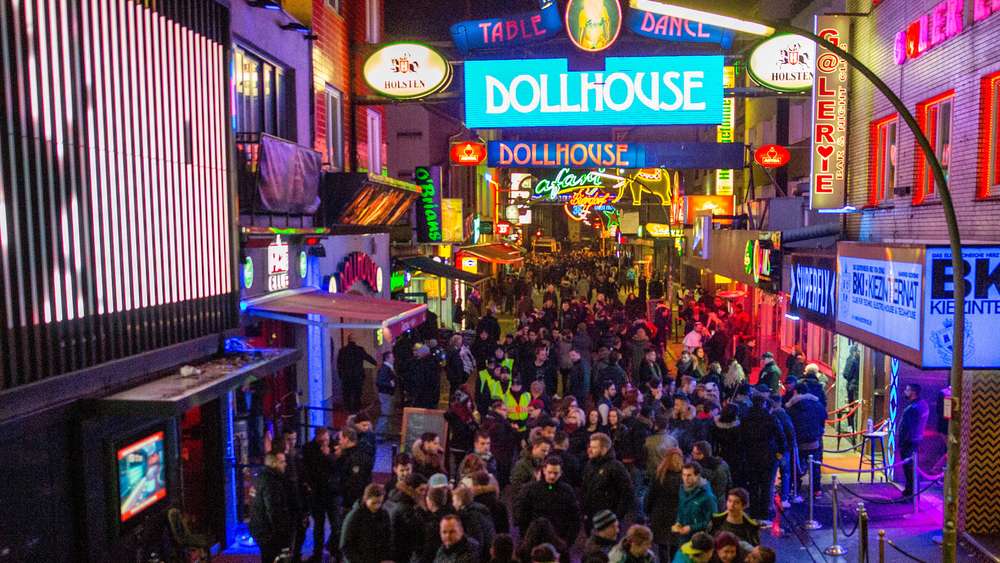 Brothels in Germany
Brothels are also very popular in Germany. Here, punters pay a fee before they are allowed entry. Sometimes, you are also required to pay extra for services such as alcohol and oral sex. There are many brothels in Germany and some of the famous ones are the mega brothel in Arthemis; Berlin, Hambure in St. Pauli district; Herbertsrobe, and King George brothel in Paradise; Stuttgart. Paradise is one of the major brothels in Germany with over 150 ladies who provide sexual services. They provide sex, oral sex, phone sex, etc. to about 50,000 men yearly. Punters pay about 79 euros to gain entry in order to access the steam room and food buffet. However, to get the drinks and girls, you might have to pay extra.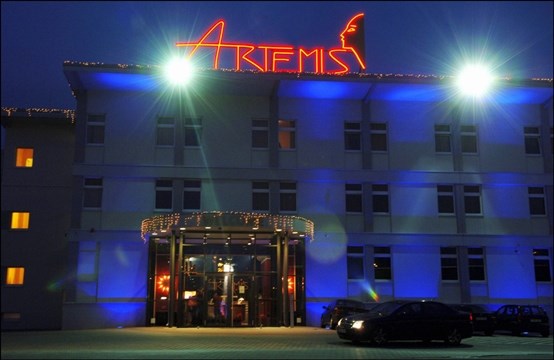 Escort Services in Germany
Escort services in Germany are majorly facilitated by agencies. These escort agencies provide the platform through which you can be linked to an appropriate companion based on your pre-defined taste. These escort agencies are held in the highest esteem as they provide 'exotic' ladies who accompany you for as long as you want. Major agencies in Germany include; HCE- High Class Escort, Sens Escorts, etc. The cost is largely dependent on the qualities you desire, for example; luxury, education, elegance, etc. The price for a luxurious, educated, and elegant female escort is between 200 euros and 300 euros per hour. Some agencies will also provide a ride from the airport if you are a foreign tourist. Further services like limo ride, jet services can also be provided, but, at an additional cost.
Ohala; Mobile App for Sexcorts
In addition, there is a mobile application; "Ohala", which is represented as "Uber for Escorts. You can use this app to set up meeting directly and this eliminates the need for agencies. Here, you and your sexcort can agree on terms such as pricing and duration during the negotiation processes.
With all the sexual activities in Germany, your holiday in Germany will be one filled with adventure and fun throughout.